deardiary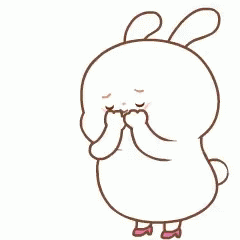 Hello beautiful people! It's Holly :)
deardiary
If you want to become my microsubscriber and directly support the mission of Dear Diary, you can do so by giving as low as 10 cents per month!
deardiary
If not, that's totally okay. But I do need one thing from you:

Take a moment to realize how much of a miracle it is that you are simply alive & breathing right now. Thank your body for supporting you & keeping you alive (we can be pretty nasty to our bodies a lot of the time!) & remember that you are loved & have purpose.
deardiary