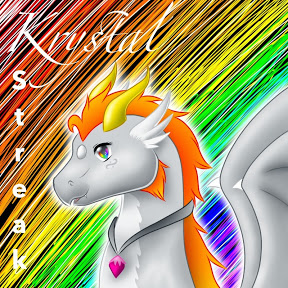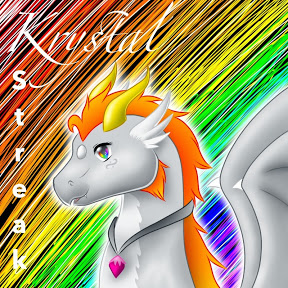 Krystal
Wanna support me for as low as $0.10/month? Here's an easy way to do so AND get some bonuses out of it!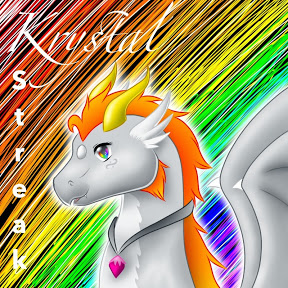 Krystal
💖0.10-1.00 / month: "Special thanks to" YOU in IG Stories each month💖 💕1.10-4.90 / month: Monthly shoutout but I pick a new favorite post of yours to share as well💕 🥰5.00-10.00 / month: So. Much. Appreciation! Shoutout monthly, and I'll send you a little custom doodle each time, which I'll also upload in normal IG posts!🥰 *If you'd like any of the bonuses above, please DM me your IG you'd like to promote and screenshot of your pledge!*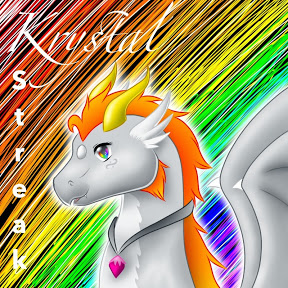 Krystal
Anything helps and all support is equally appreciated 🥰 None of the bonuses are included automatically, so you can choose to support me anonymously OR get something in return too!